After my epic 630 mile round trip (in a day), I've decided that the Megane isn't a pile of junk after all.
So I've decided to sort out the jobs that were annoying me.
Number one is the clutch, which I've mentioned elsewhere. Number two is the noisy blower motor. I have a second-hand one ready to fit.
Number 3 is the appallingly worn carpet in the driver's side. I mentioned this in the office this morning, and one of the guys said, "just buy a fitted carpet set from eBay - £12". So I checked, and there IS one for the Megane 2. Mine's on order.
Free p&p as well..
Megane 2 fitted carpet set on eBay - £12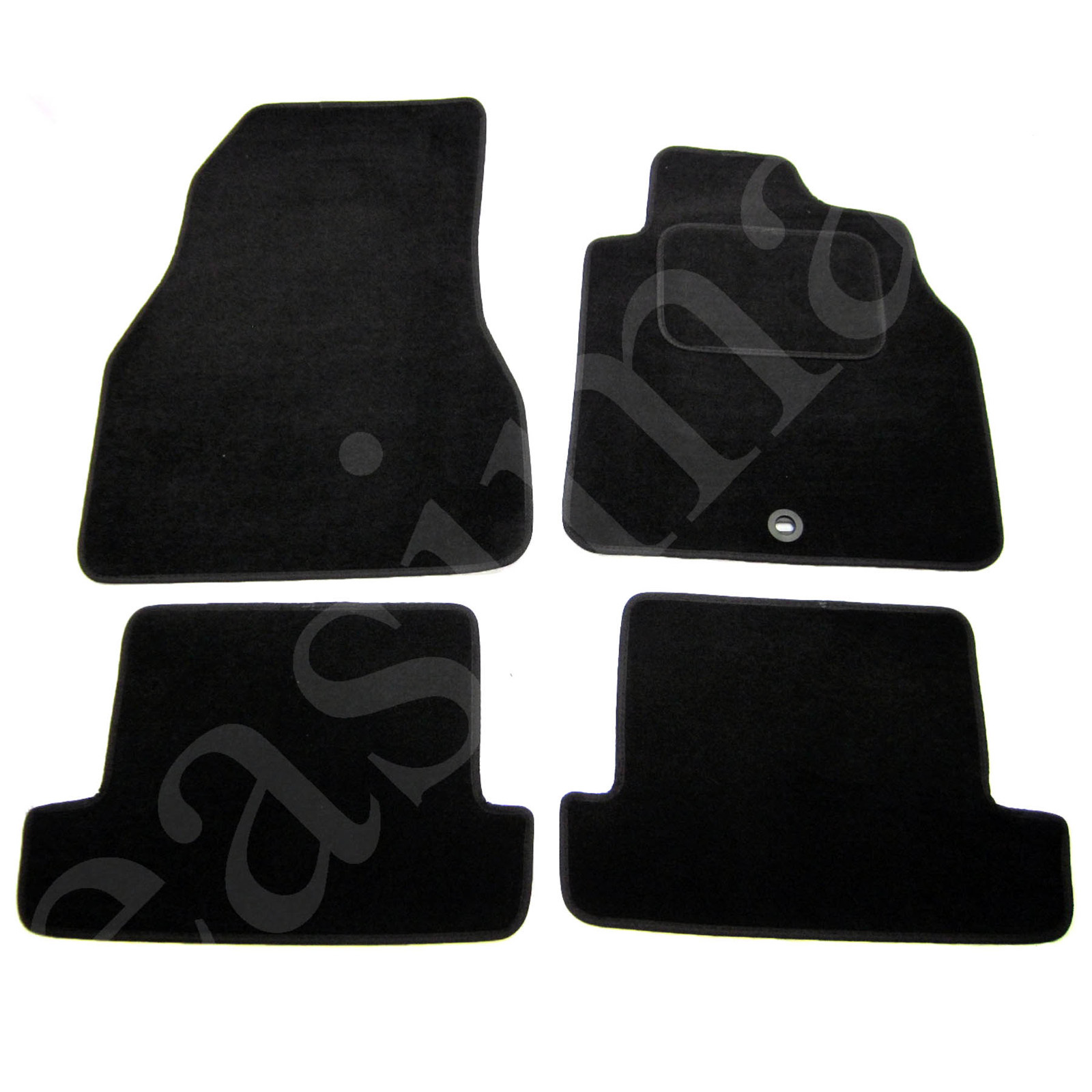 Bearing in mind that I was expecting to have to go and rip carpets out of a scrap Megane, and then fit them, this is a hell of a find!