Well after a while of searching i finally got my hands on an F1 front bumper, tried to fit it today only to find out its not that simple as taking one off and fitting another!!
The facelift lights are like rocking horse poop but luckily motorhog had a set for £90 for the pair so snapped them up! Finally got it all fitted complete with cable tie for the bonnet latch!
Before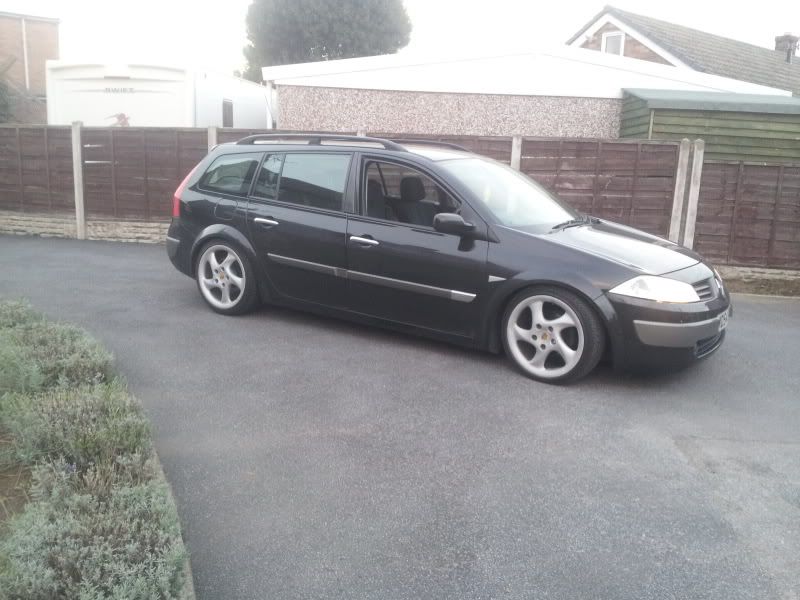 After
Just waitin for the rubber lip and its all good, car needs a good wash aswel!