Hi everyone. Thought it was about time i gave the Migraine a bit of spring clean, well it has been about 6 months since i last did it

Got my brother round (for help) as he has his own mobile valeting business (for an added bonus i can use his products aswell)

I hope your computers dont crash as ive done a Detailing World type documented process

Heres what we did. Enjoy.
Pre-sprayed lower half with All Purpose Cleaner (APC)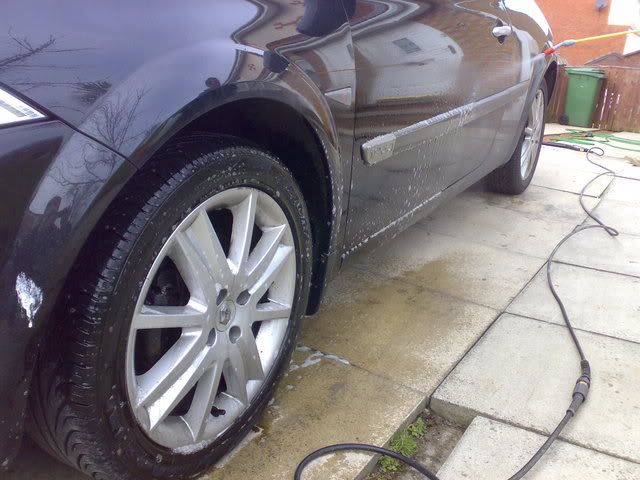 Rinsed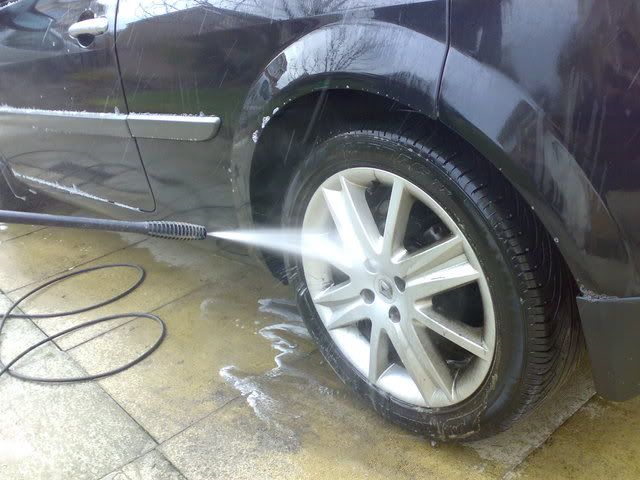 Foamed and left to dwell while we tackled the wheels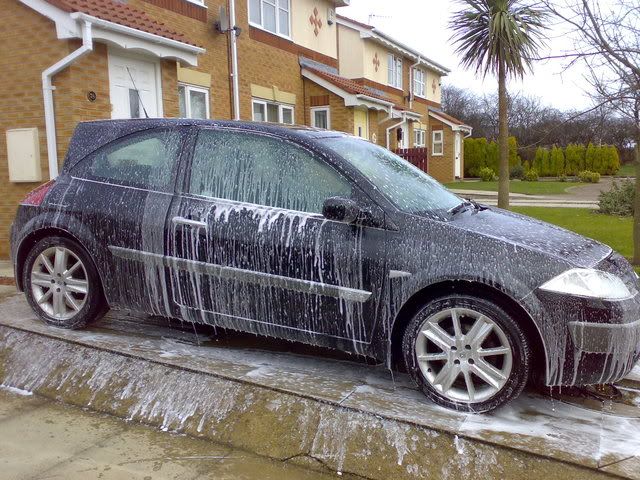 Wheel cleaned with soft brushes for the faces and Autosmart Smart Wheels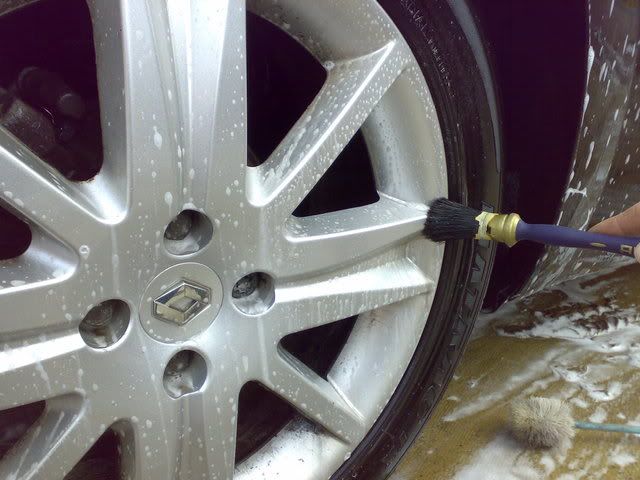 Panel gaps and badges cleand with APC and soft a soft brush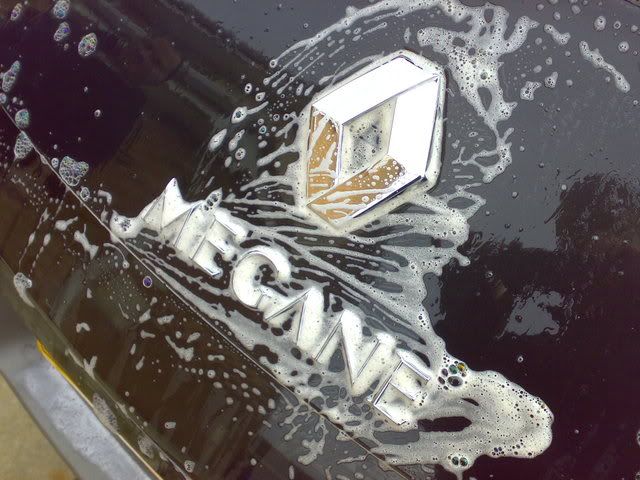 Rinsed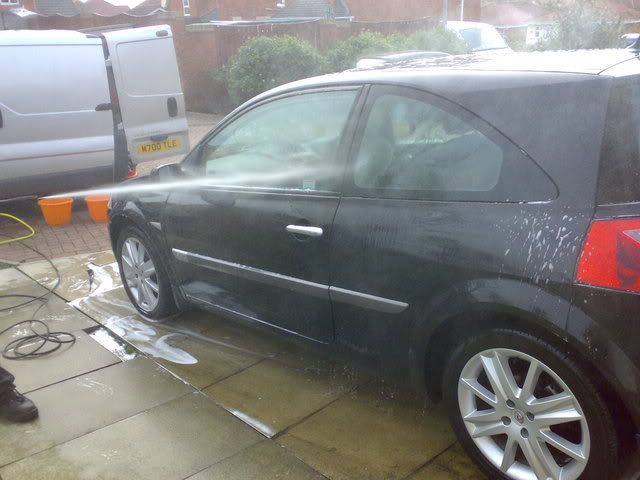 Washed using wool mits and the 2 bucket method
Rinsed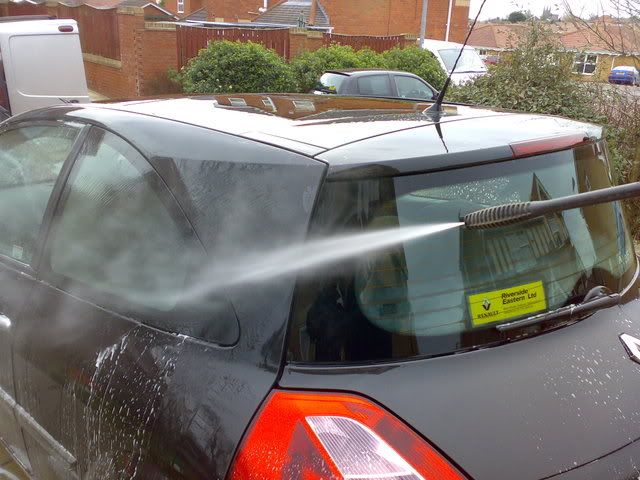 Clayed while wet using Autosmart Re-glaze as lube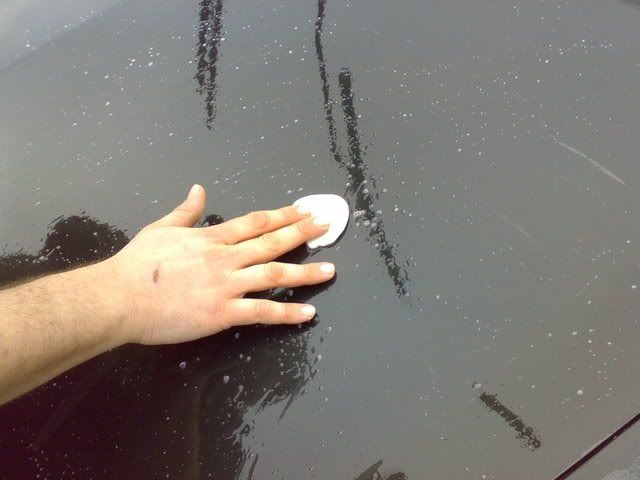 Bonded contaminants removed after 1/2 the bonnet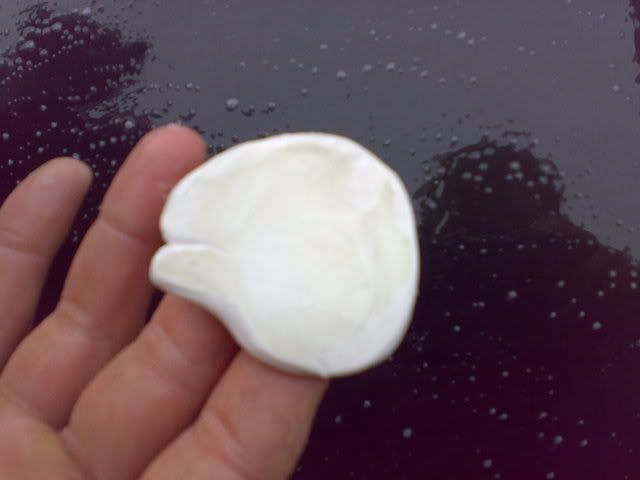 This was after the boot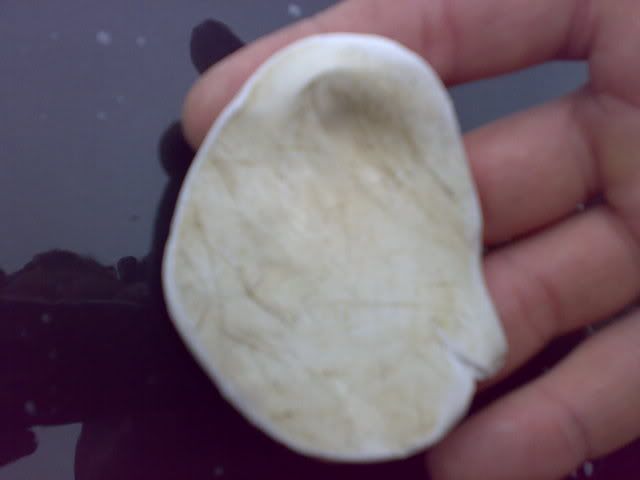 Continued around the car leaving a smooth as glass finish.
Re-washed and dryed with Microfiber drying towels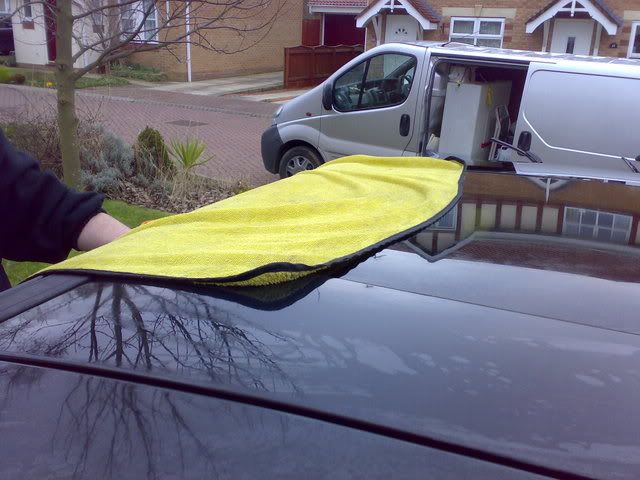 Chosen for its durability and protection against bird bombs (Bloody Seagulls). The wax of choice today was...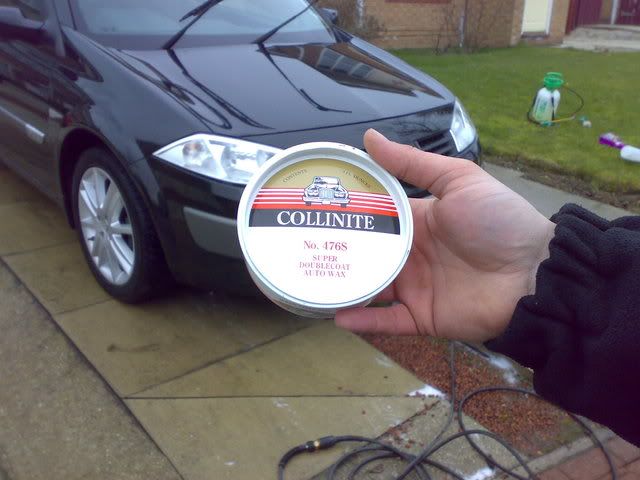 Tyres dressed and windows cleaned. Phewww done.
A few before and after piccies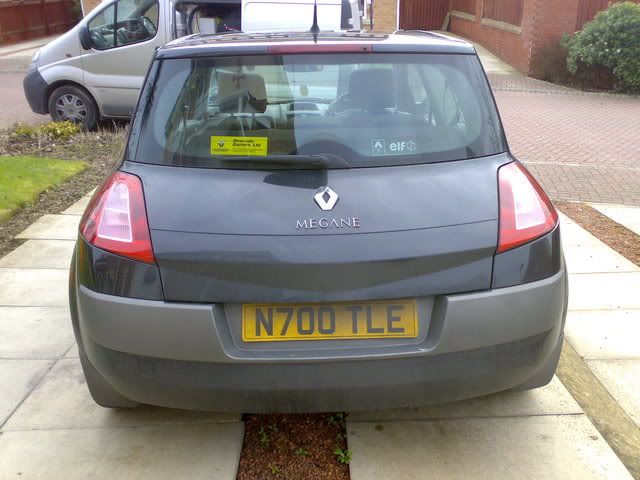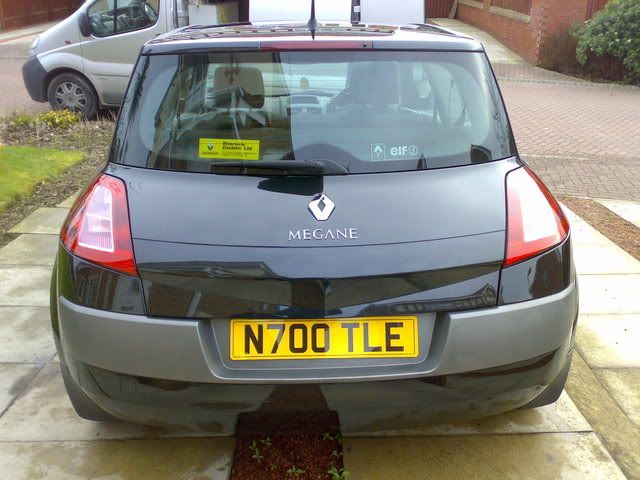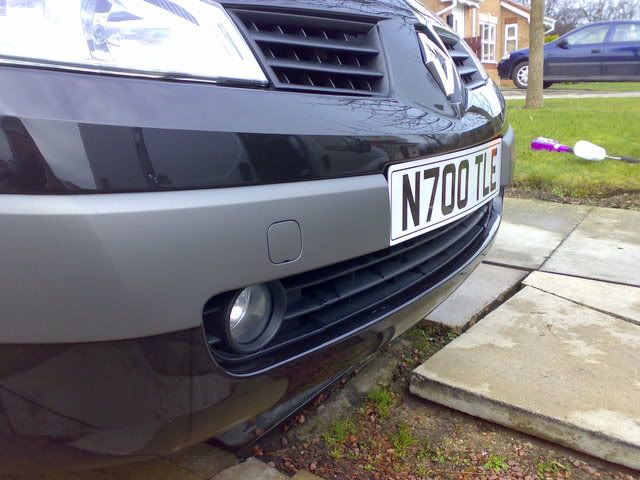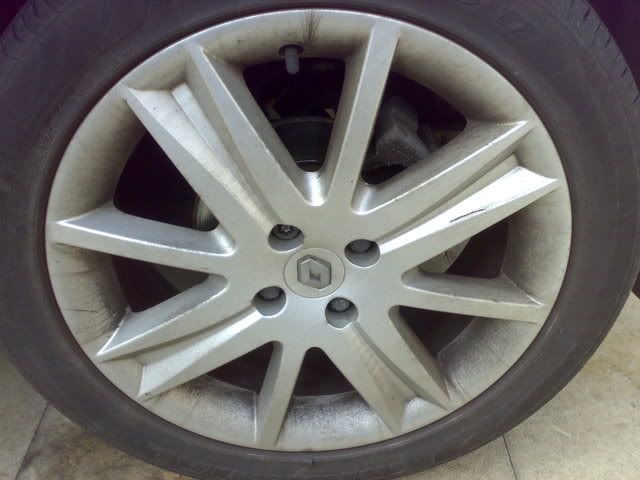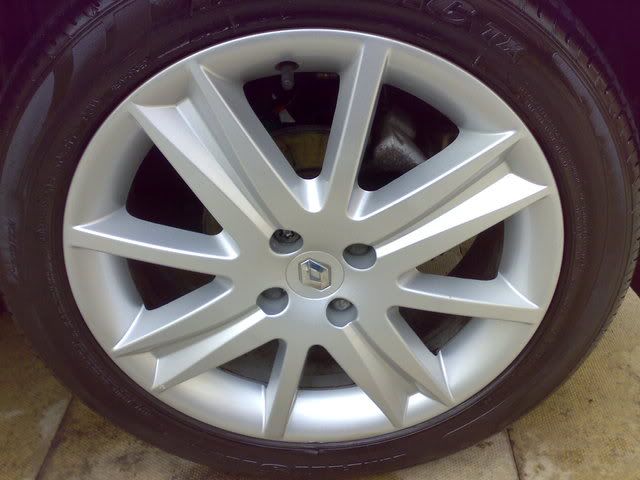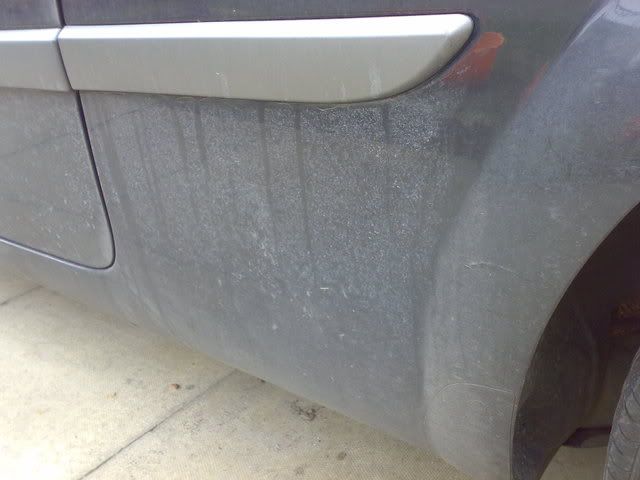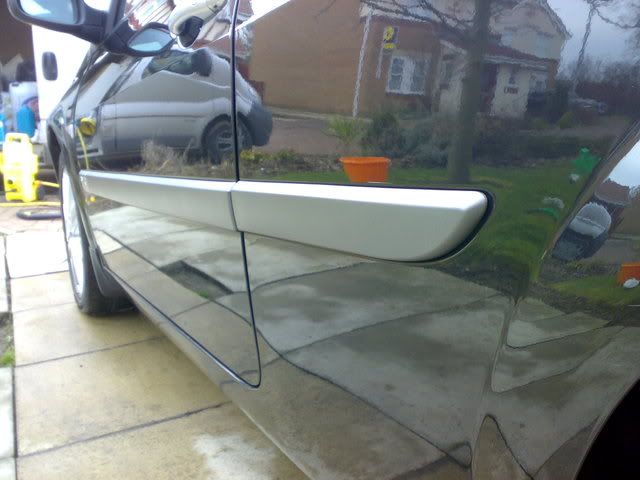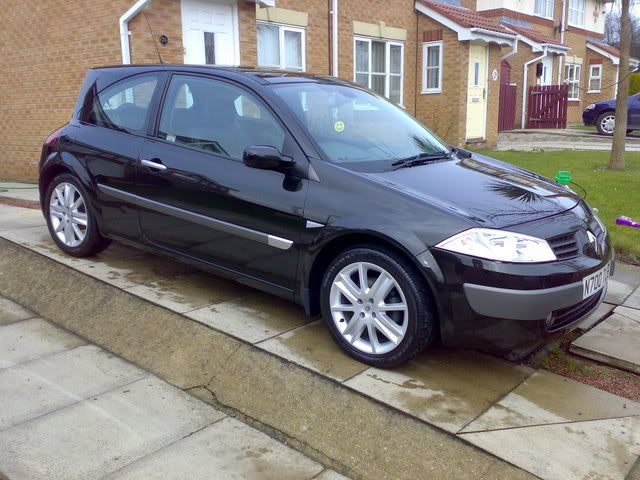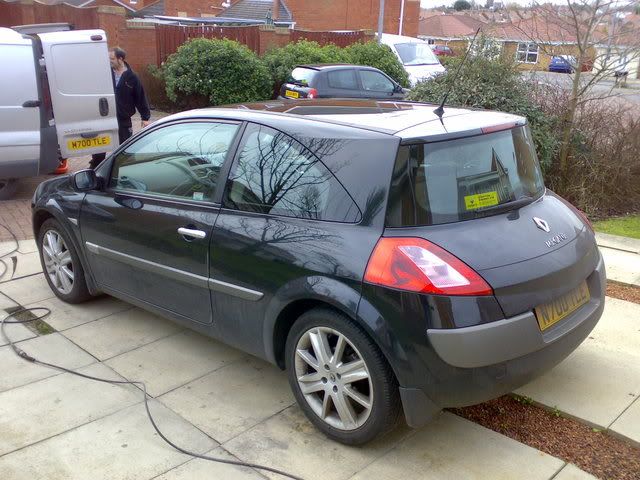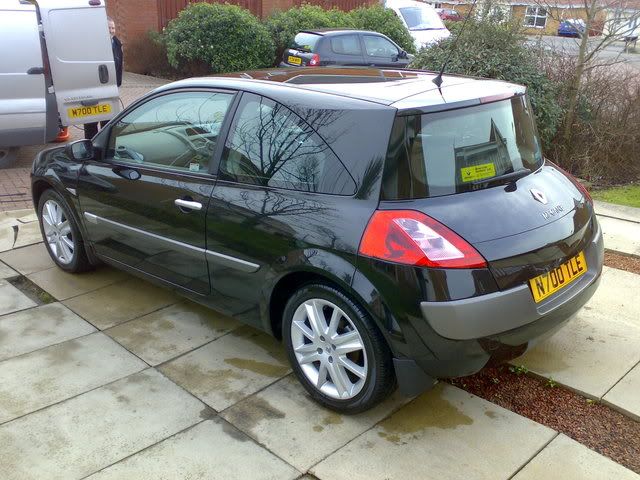 Got to have a few reflection shots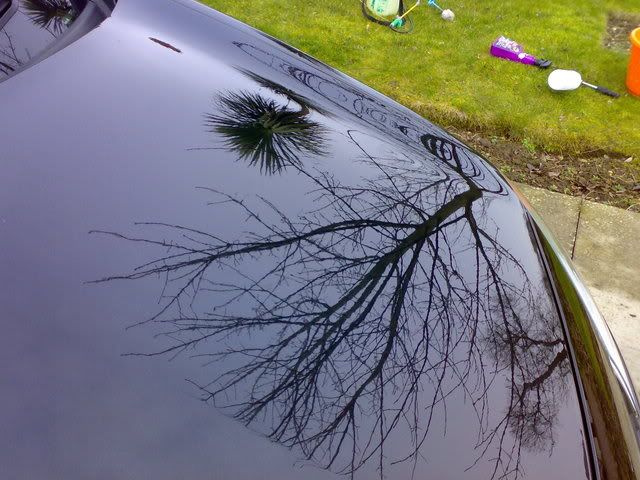 Its meeeee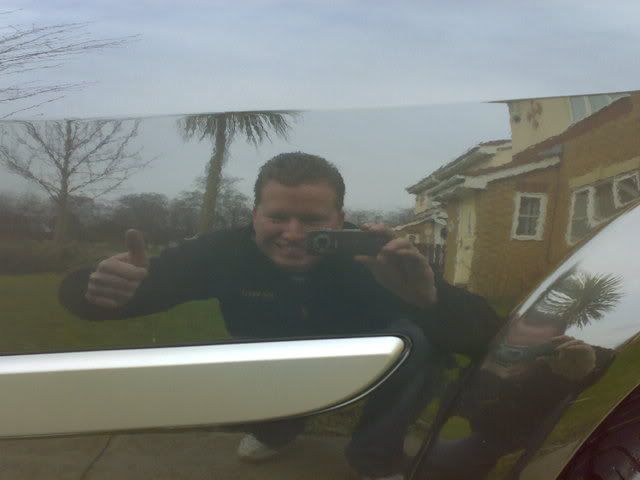 Thanks for reading. Any comments welcome