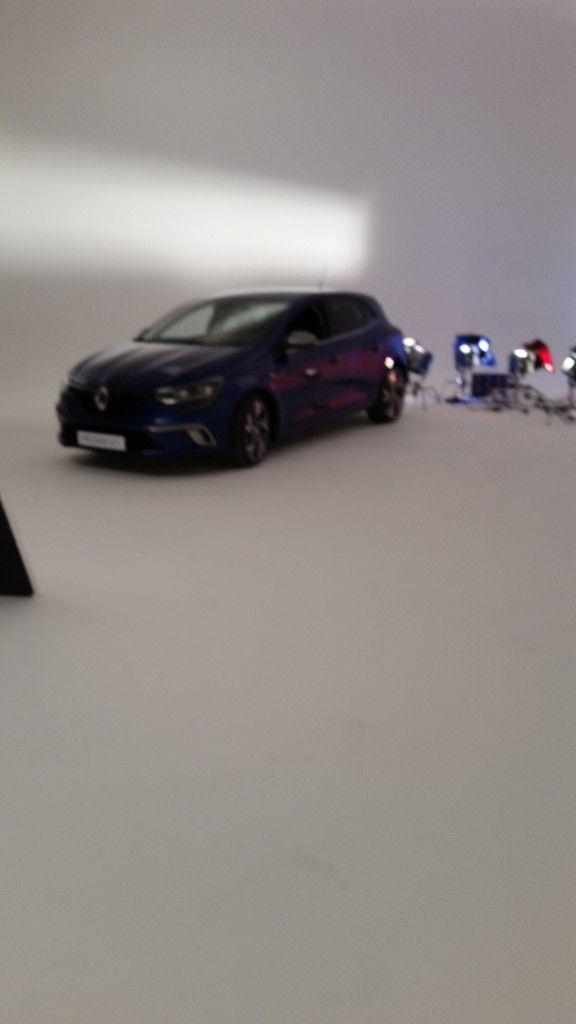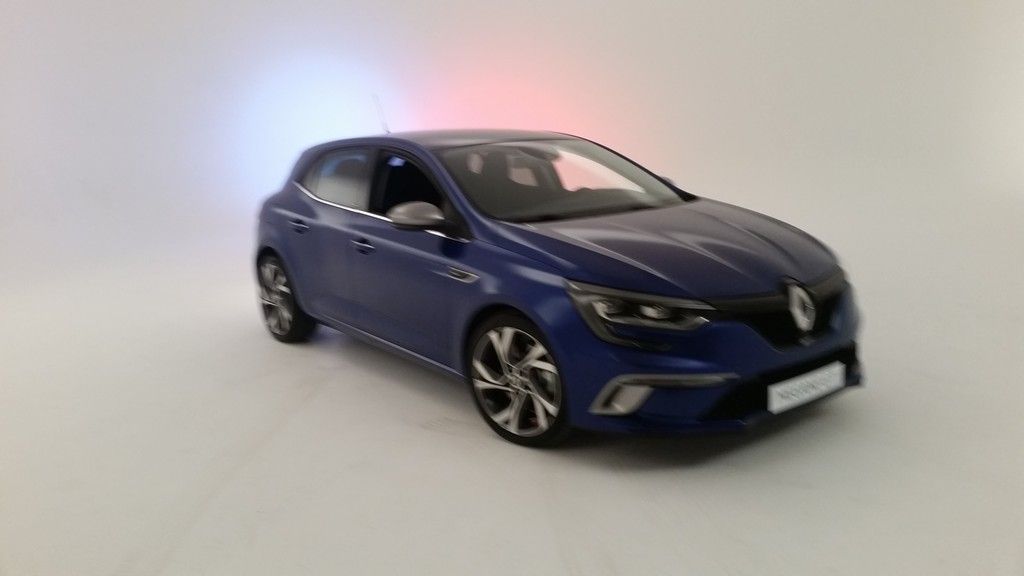 I had the opportunity to witness the unveiling of the new megane GT automatic. My first impressions are very impressive. The quality is a big step from the previous generation and a million miles from mine. I was expecting the new megane to be just a big clio but its a lot different.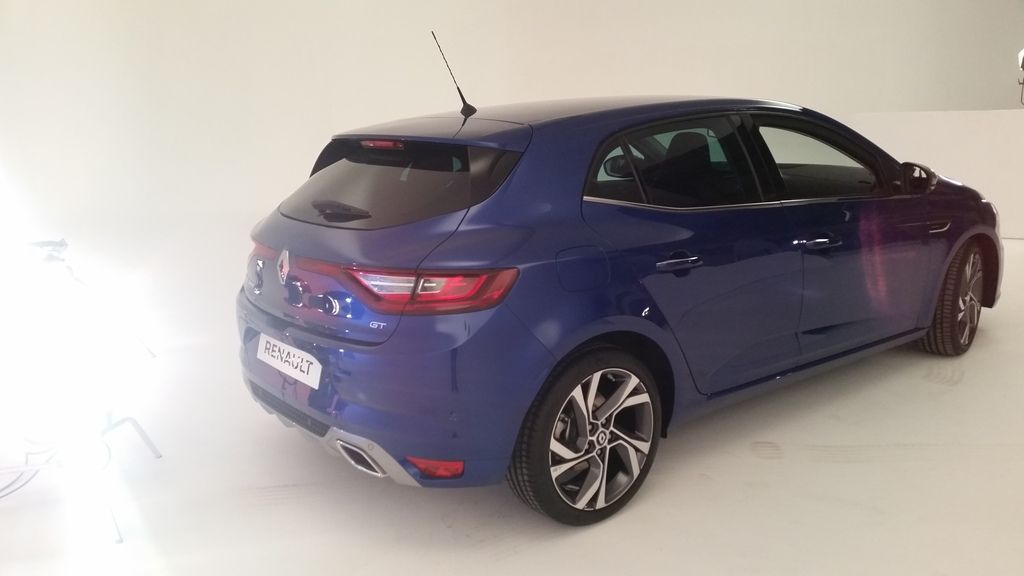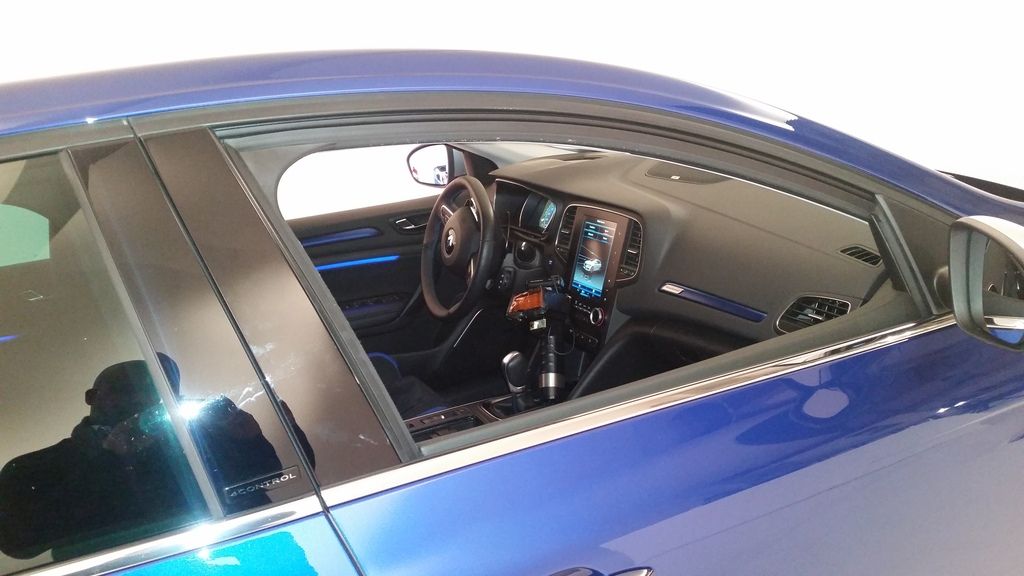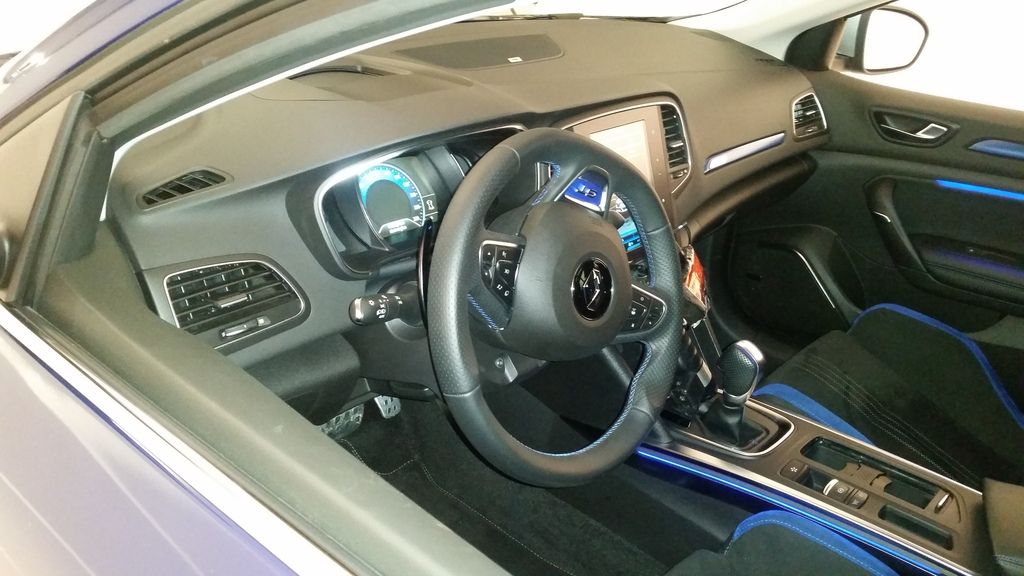 The one in the seen was a 1.6 automatic with 205 bhp. I was told it is actually not a de tuned clio rs engine, the block is completely different. 0 - 62 in around 7.1 seconds if I remember correctly does make me wonder what the new RS would be like.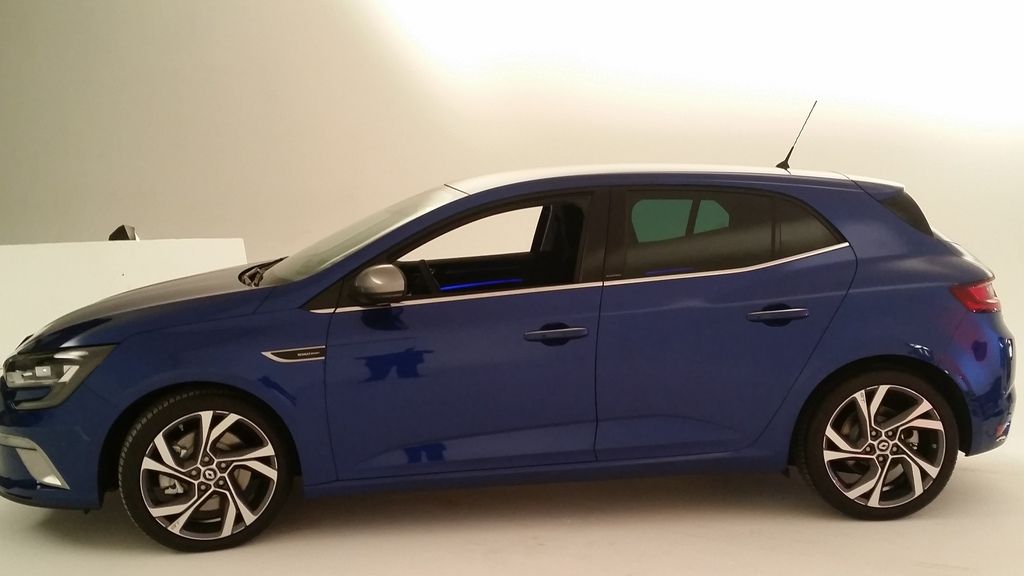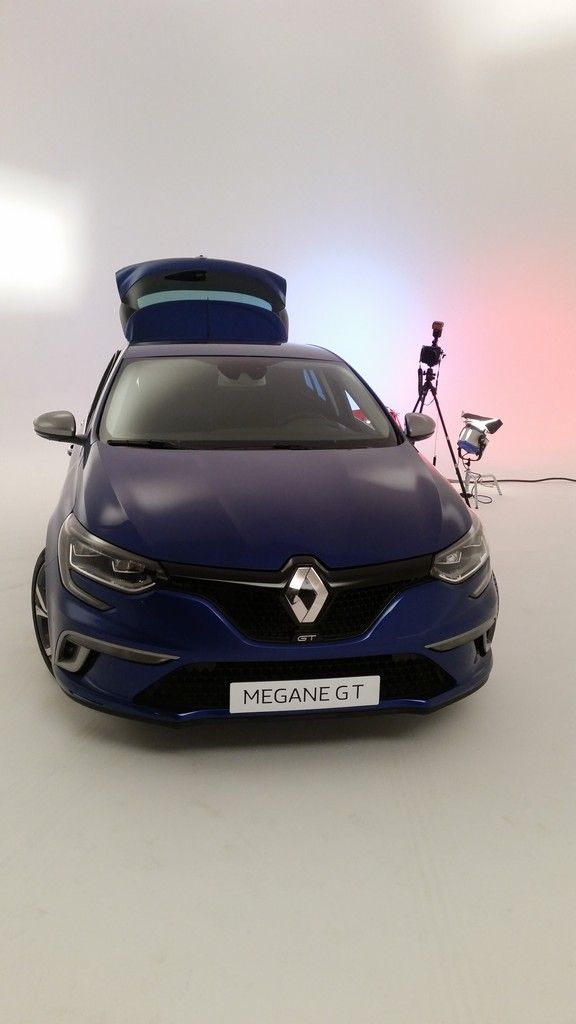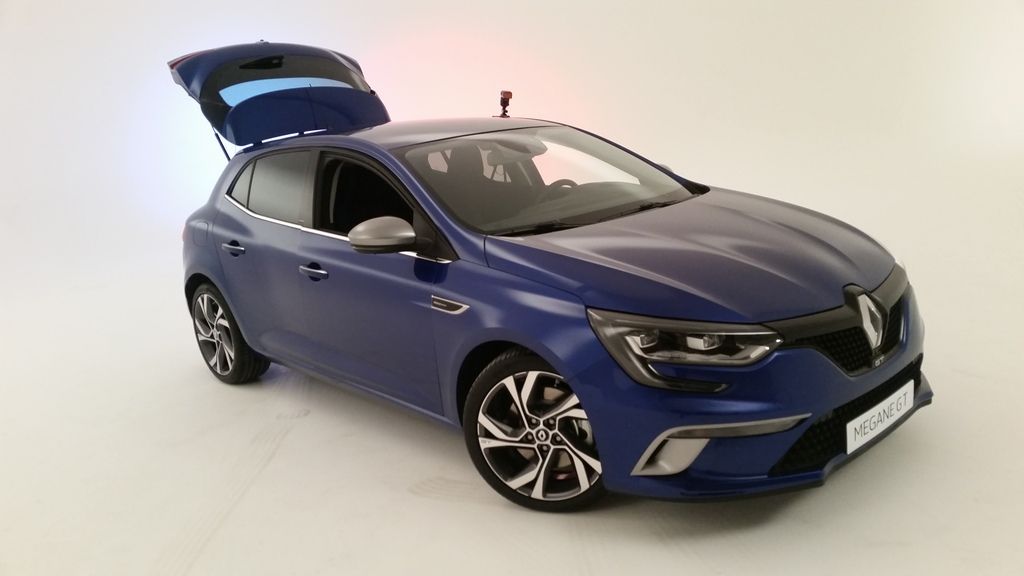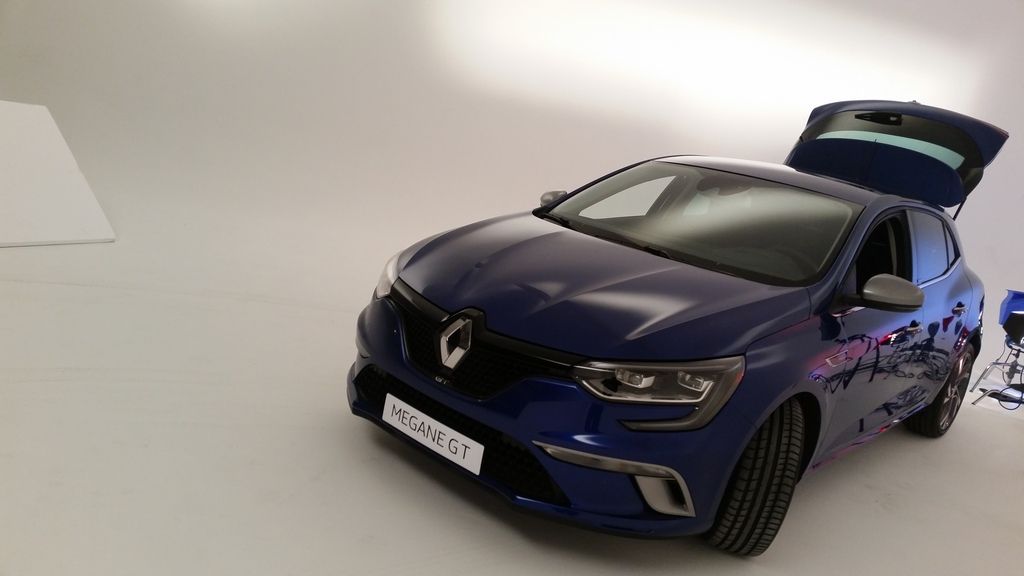 The interior is a nice place to be. Quality feel, "mood lights" in the doors are a nice feature, touch screen dash reminds me of the new renaut espace. The rear lights are similar to the RS 01 (which we all want renault to make a road going version. I would sell my house for that, if my wife would let me). Adaptive cruise control, digital display.
The "4 way steering" I am not sure if its such a good idea in a country with potholes this big and I am personally not a fan of electric hand brakes.
It has the famous Renault Sports badge at the back. Not sure if its a good idea to make the RS more main stream but then again merc, audi and bm have their sports packs with the sport name....
All in all a great car. Would I buy it? Yes but with panoramic roof and the twin turbo diesel (if available).
Being a megane cc fan I would wait for the cc version, if the go ahead with the twin turbo 1.6dci 150bhp version.