Ive got Wings!!!
Posted: Sun Jun 10, 2007 9:51 pm
..not wings i ment fins.....loads of them!! lol
Bought some Vortex generators and this is how they look!!
(I know its not gona effect the aerodynamics of my car cos it doesn;t go fast) but gos damn they look cool!!!!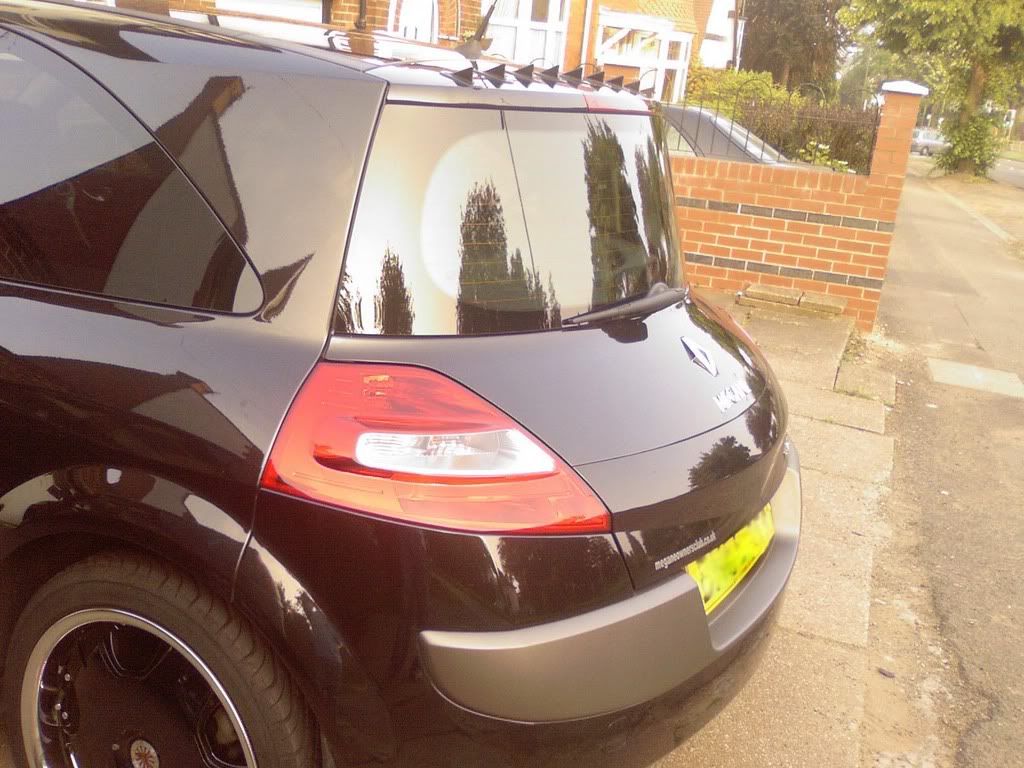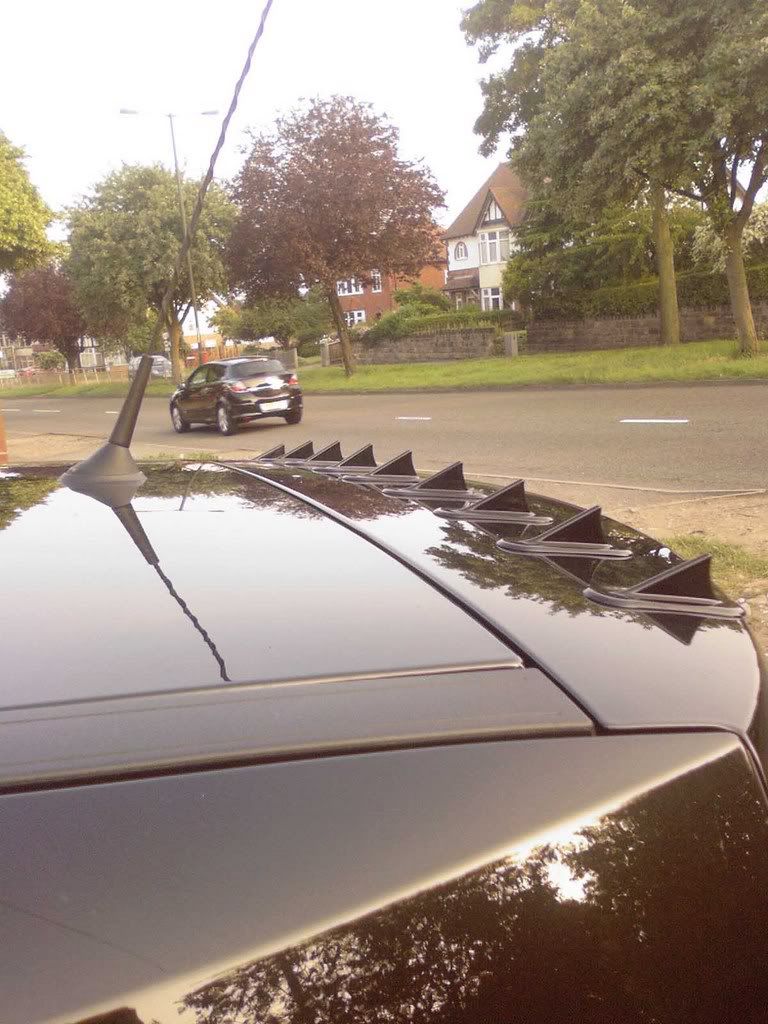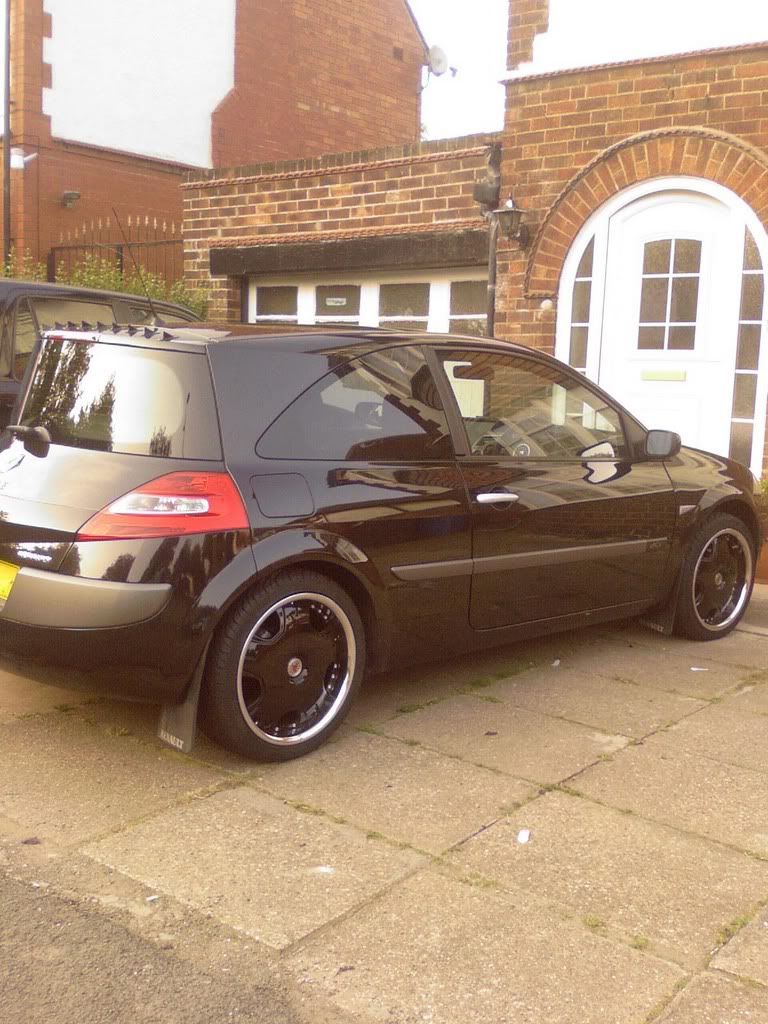 spiky!!!