Dci Mod (:
Brought my Dci about a year ago. Decided to start modifying it a few weeks back.
Still have exhaust to do but getting there (:
Got a few other ideas too, but gotta let the money build up abit lol
Heres how it looked..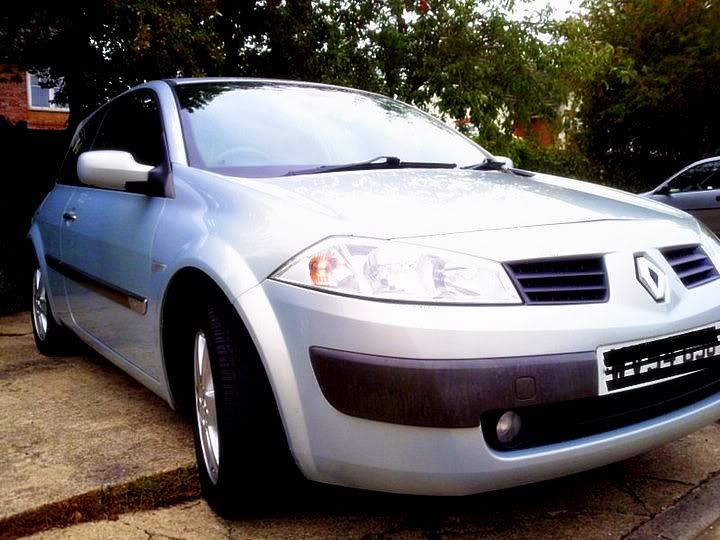 And how its looking so far..