After finishing my exams in Uni I finally had a spare day to get round to fitting my Pioneer TS-E1396 's in the back of the meggy. While I was at it I figured best to take photo's and i couldn't find a guide photo guide on any forum.
So here goes.
Time needed: 2-3 Hours
Tools needed: T20 and T45 Torx Bits
Small Ratchet or Multi Screwdriver
Large Ratchet with Extension
Pliers
Crimp Tool and Spade Connections
Electrical Tape or Heat Shrink
Just to show the difference between standard and new speakers, no comment on the magnet sizes.
I started with taking the boot light housing off.
The using the same size bit took out the little screw beside the seat back.
Next, using the T45 bit, unscrewed the front seat belt rail.
Lift the front rail to about the 10 past position, you should then be able to pull it out of its rear mount.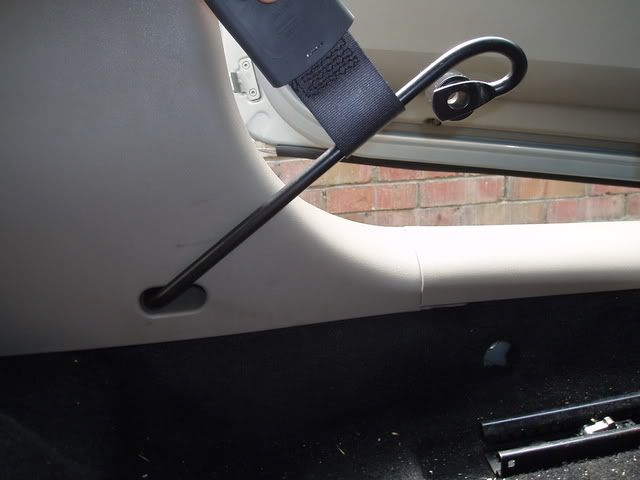 Now, it makes it much easier to remove the bench are back of the rear seats. The bench parts just unclip, while the backs need to be unbolted from the bottom. Once the bolts are removed the seat should slide backwards and lift off a semi tight bolt that is almost in the boot.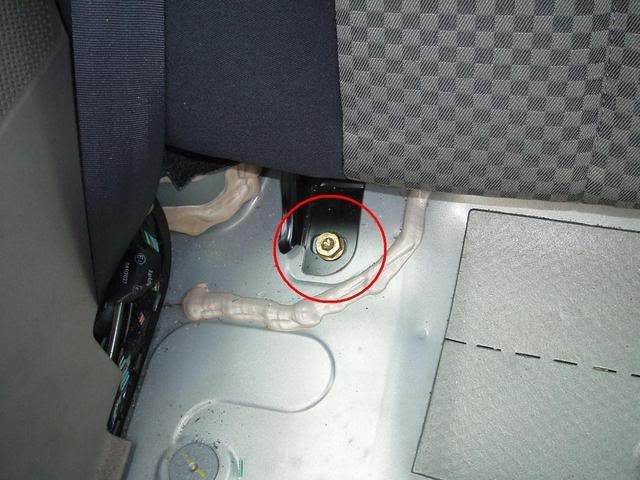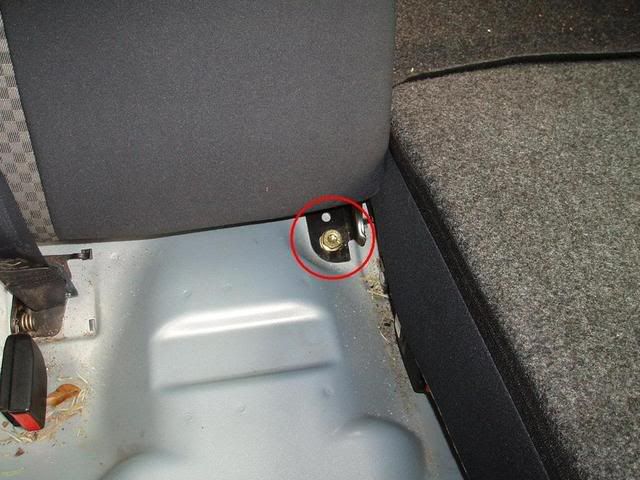 Bolts should be loose enough for the bracket to slide off
Then, pull up the side moulding from the door sill.
Once the moulding is loose, you can start pulling the rear 3/4 panel from the door side, theres loads of those silly little clips that may snap or bring both parts with it. Be careful the speaker cable is attached by an elastic band to the panel so don't pull it out of the car without undoing this.
I cut the original connector off, and replaced it with a spade connector to allow me to connect the new speaker. I also put a spade on the original connector so i can just change it if I sell the car.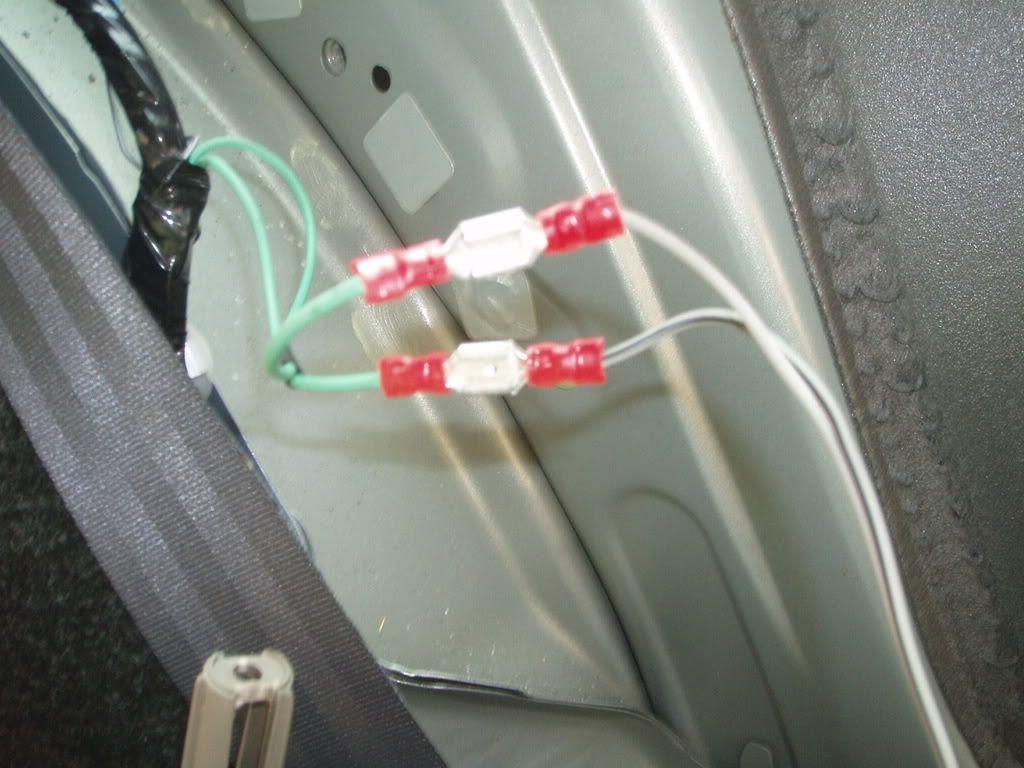 Speaker fitted:
After testing that the speaker worked I taped up the connections with plenty of electrical tape.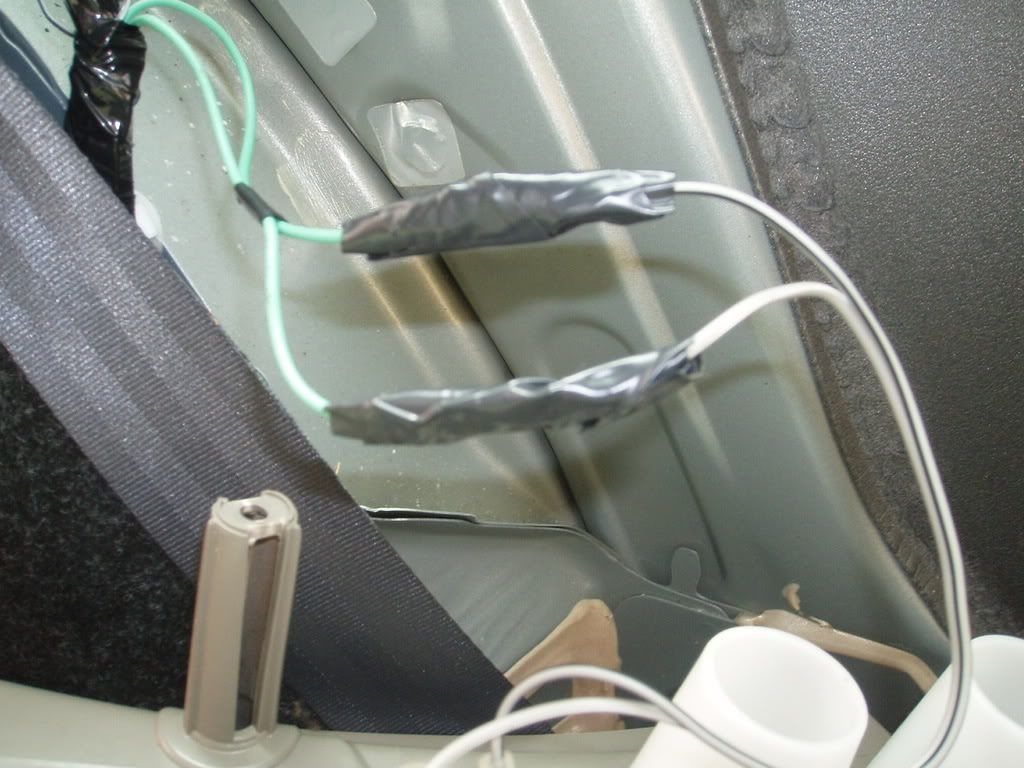 I refitted the panel with music still playing just to check I didnt lose a connection while doin it.
To refit everything is of course just the reverse of removal.
Thank You
Alex