hi all,
here is some pictures for my install, Kenwood DNX 7200 with Bluetooth BT200 + Ipod video adaptor and GTM aerial.
Did it all myself....bit of an issue when putting it in the dash, as it was a bit of a squeeze.
but tell me what you think.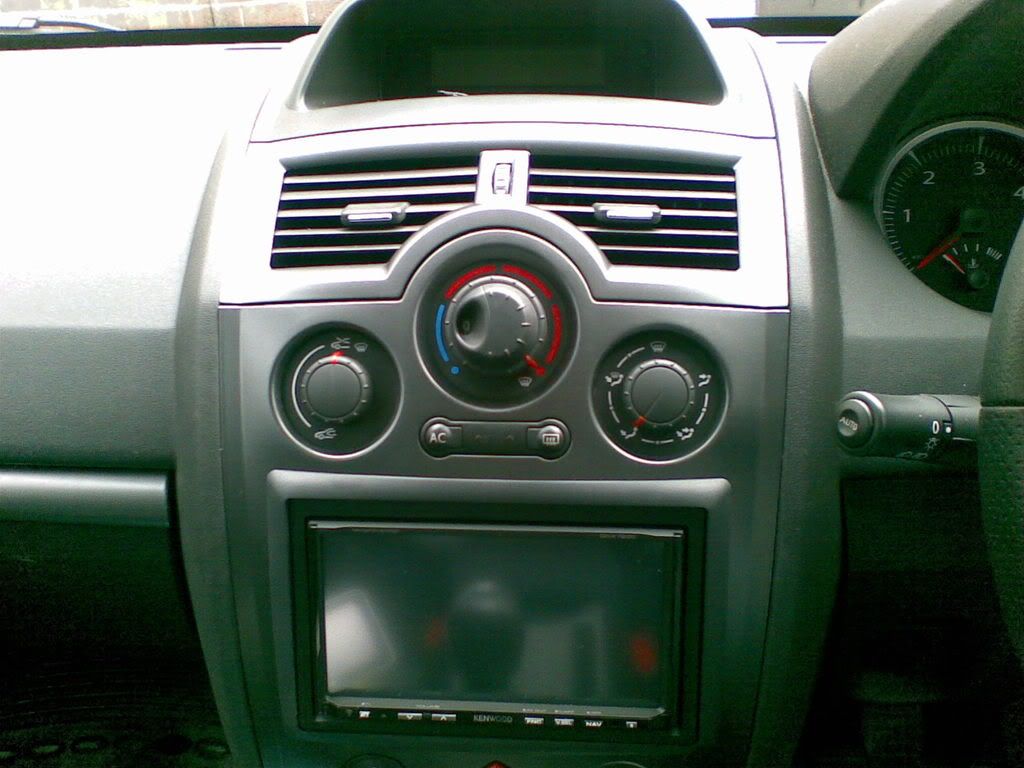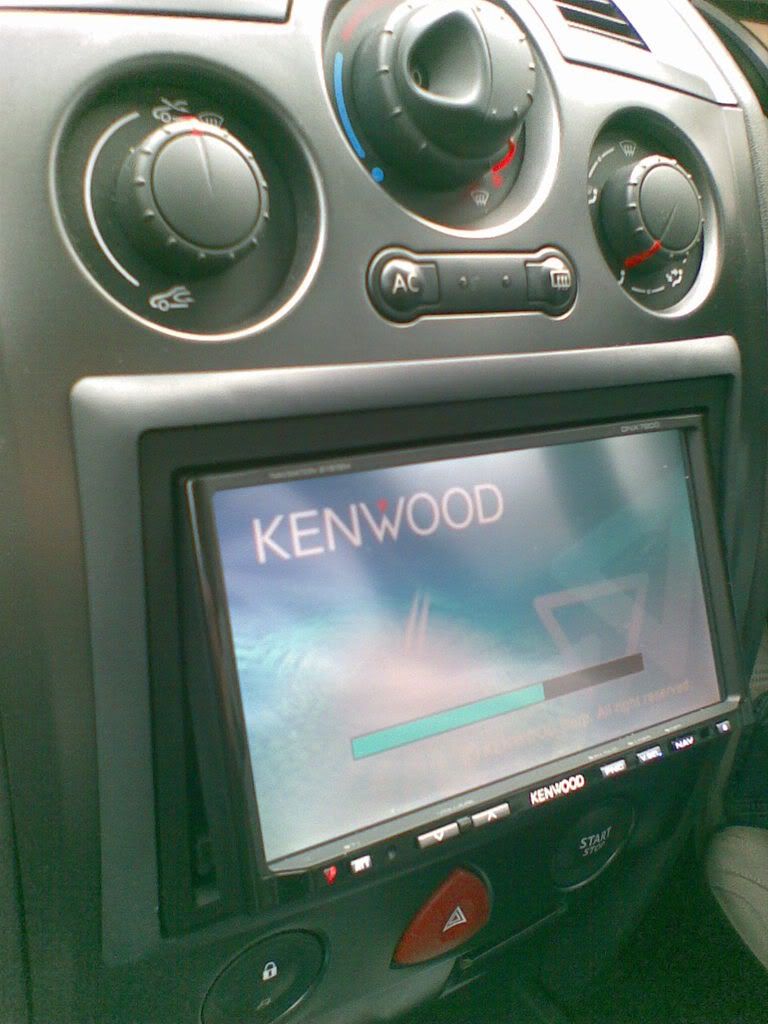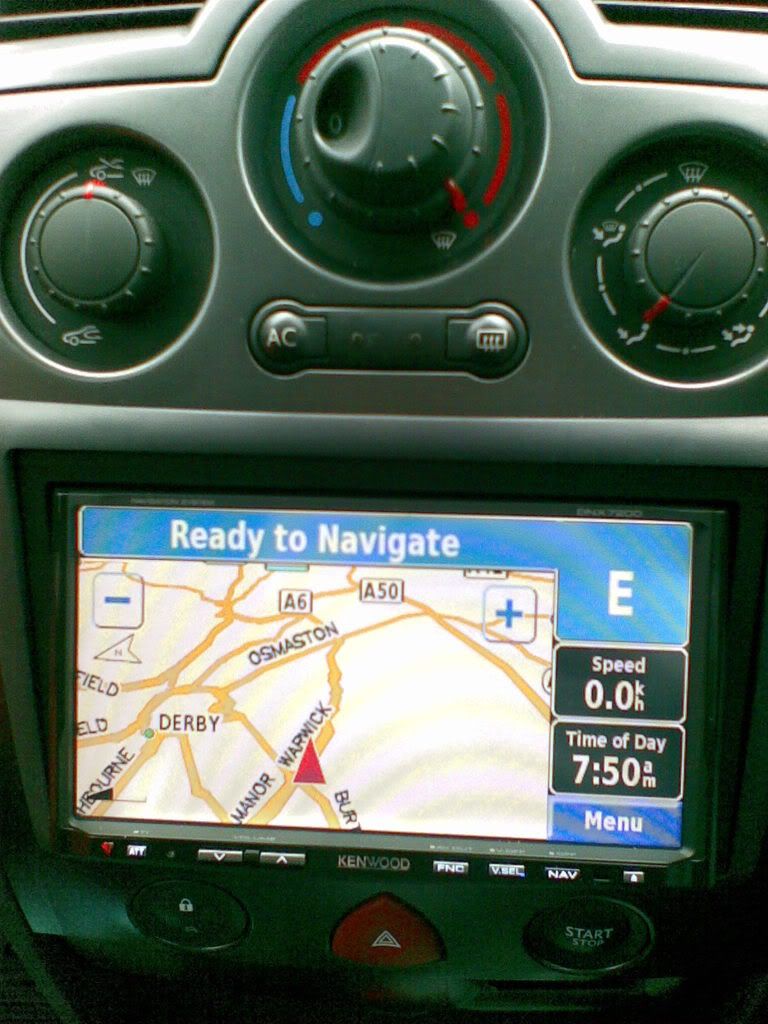 the facia kit is from this compay in UK and it was very fast delivery (VERY FAST) for no extra cost!!
i love it