Hello peoples,
This is my first french car moslty had Fords. My current car is a dodgy MG ZR 2.0TD which is going by Tuesday when I pick up my new car.
Said car is a 2003 Megane 1.9DCI Privilege. It has 89k miles full service history and recently had a new clutch fitted. Last service was done in Feb 11.
The garage needs to recharge the A/C and sort the sunroof out and then I can collect it.
I am in Kent and work in London, I am 28 male (obviously from username!) I am a competent mechanic ( replaced V6 engine in my Mondeo ST) but now have a new challenge with these.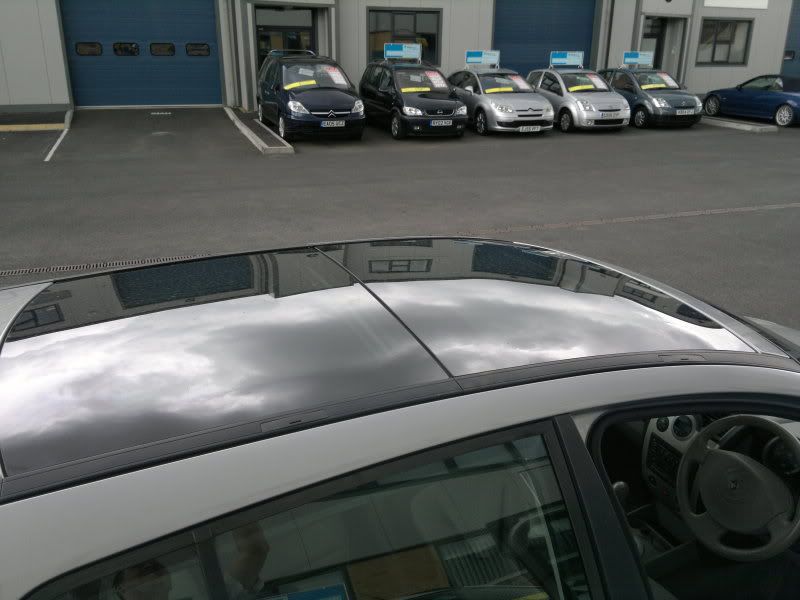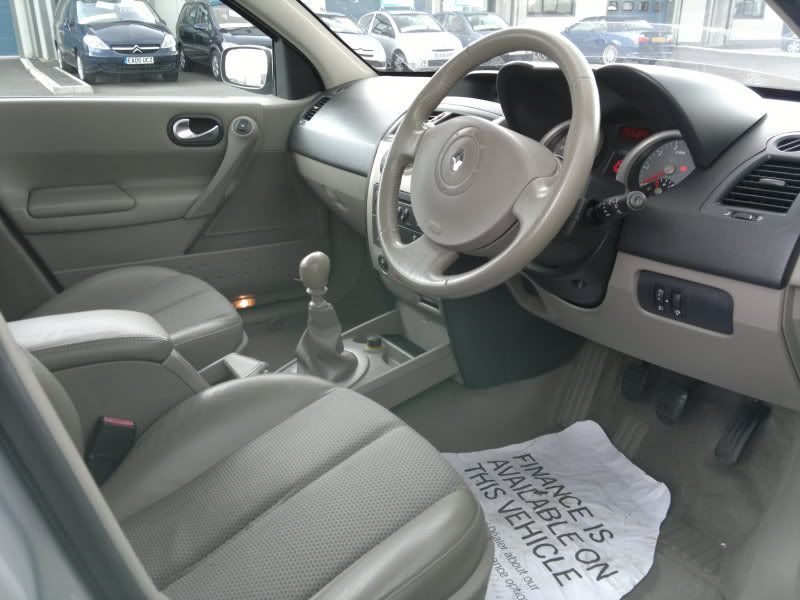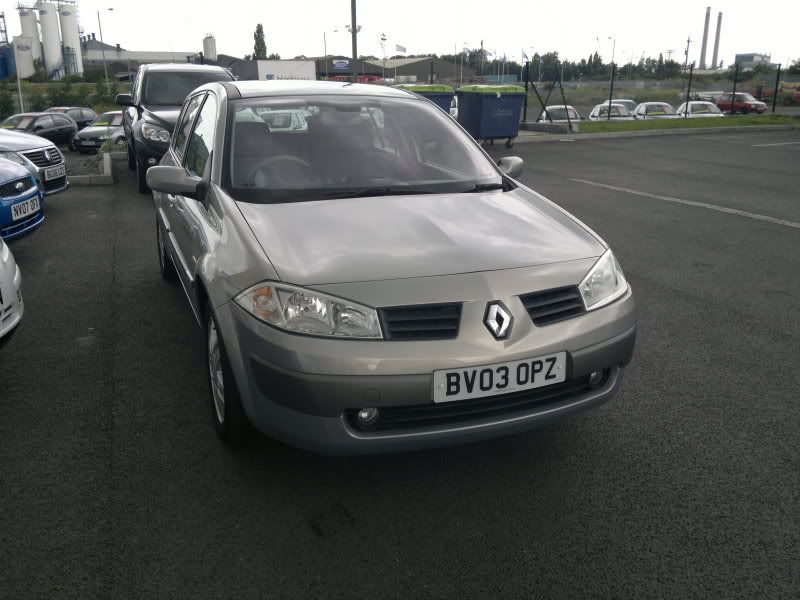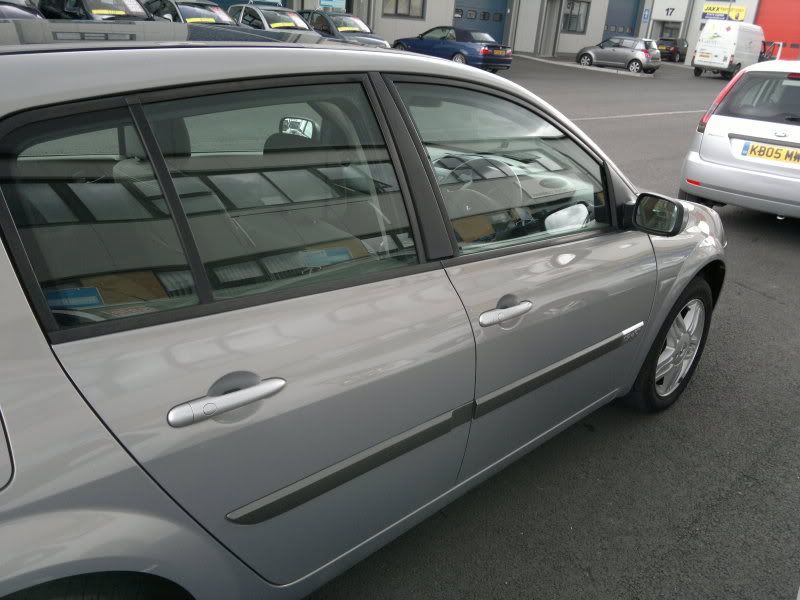 I hope my time with my Megane will be happier then my current car.